Mason Bottle Wholesale Program
Do you own a retail store and want to offer Mason Bottle products to your customers? Our wholesale program is for you! You'll have access to Mason Bottle products at discounted pricing, exclusive offers, and dedicated support from our Wholesale team.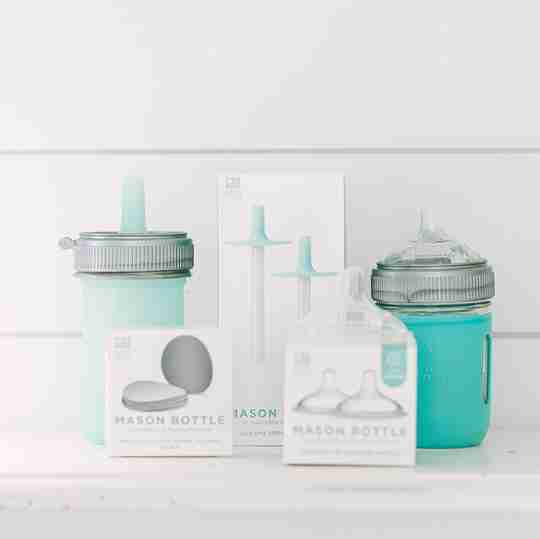 WHY BECOME A WHOLESALE PARTNER?
What are the requirement to become a Mason Bottle retailer?

You must have a valid resell license and be prepared to submit a copy of it to our wholesale team upon acceptance of your application.

I do not have a physical location and only sell e-commerce, can I still apply?

Absolutely! However, we do not allow for online resell via marketplace type platforms and we closely monitor major marketplaces (Amazon, eBay, Etsy, etc.) and will shut down stores who violate our policies.

How long after I submit my information will I hear back from you?

It can take up to 10 days for our wholesale team to review your information. To expedite the process, please ensure you are submitting all of the information on the form that applies to your business. 

What payment options do you offer?

We gladly accept all major credit cards via our wholesale portal online. We also offer Afterpay on our site as well. For larger accounts we will consider offering terms. 

Do you have store displays available?

We don't. We understand that all stores are set up differently and don't want to have any type of restriction in regards to displaying our products. We want you to display them in a way that is beneficial for your store and your customers.