Mother's Day is right around the corner! Still needing some gift inspiration for the special mom in your life? We've compiled some of our best selling products we know she'll love.
Breast Milk Storage Jar Set
Perfect For Storage and For On The Go Snacking Needs!
Our Breast Milk Storage Jar set is perfect for the breastfeeding mom. She'll love the volume markings to know how much liquid she's storing.
Once breast milk storage is no longer needed, mom will love how easy snacking on the go has become. These jars are perfect to store puffs, cheerios, fruits, or any other snacks their kids love!
Click Here To Shop Our Breast Milk Storage Jar Set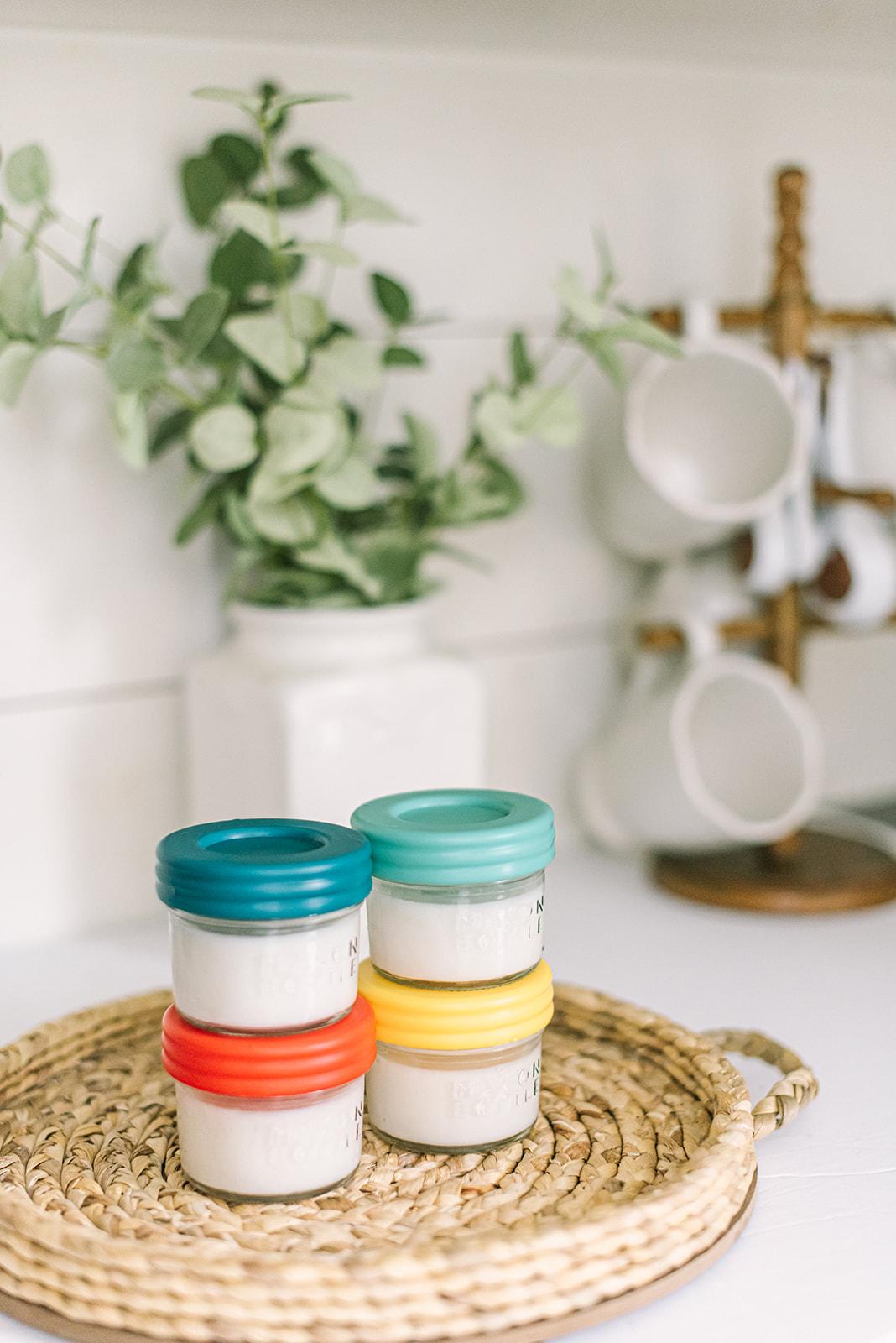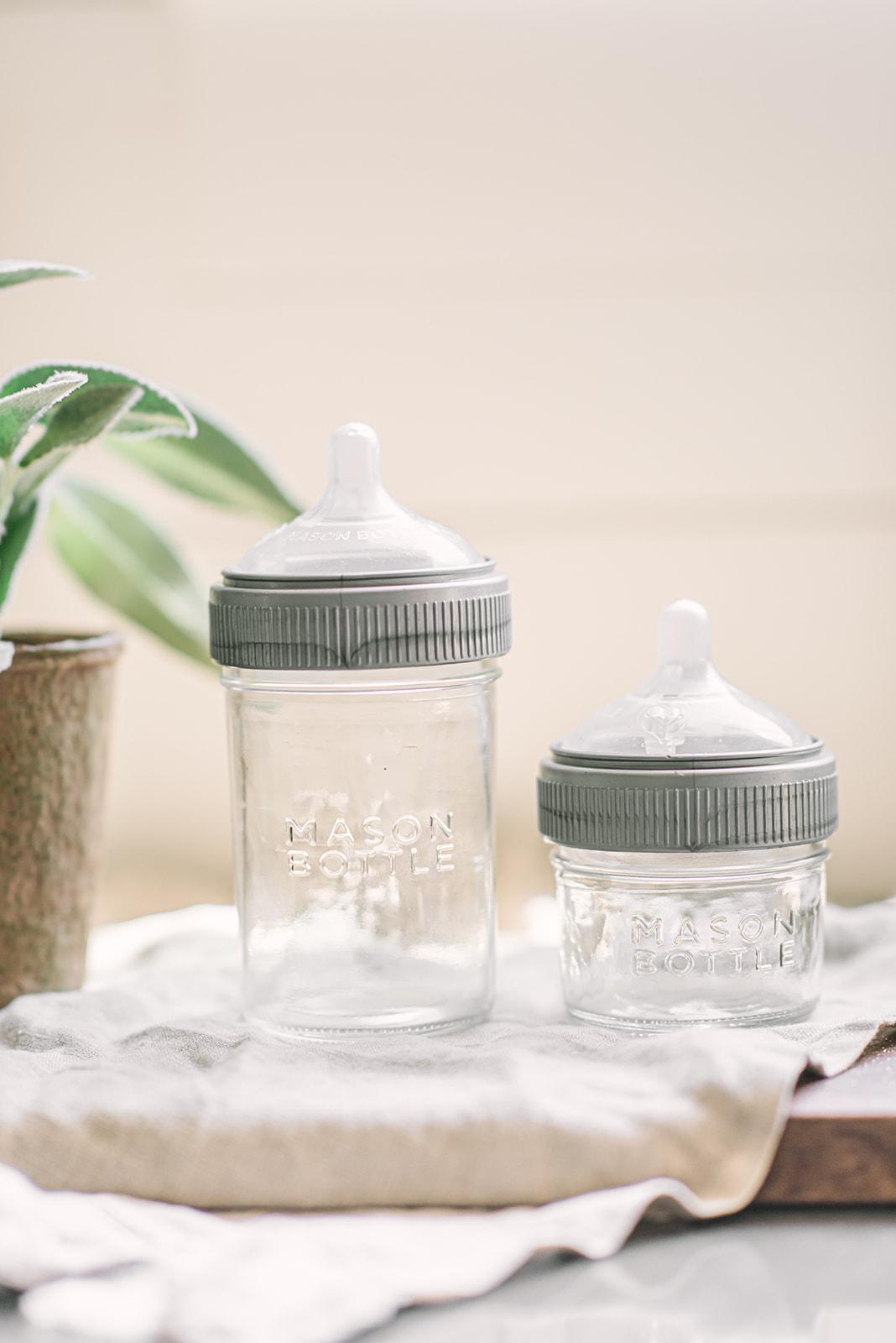 The Original Mason Bottle
Eco Friendly and Multi-use!
While in the baby stage, a nipple can be applied to our bottle. Mom will love how easy it is for baby to transition easily from breast to bottle when feeding. She'll also love the ease of storing breast milk by swapping out the nipple for one of our plastic lids!
Click here To Shop Our Original Mason Bottle
Stainless Steel Straw Cup, 16oz
Drinks Will Always Be Cool Now!
A lightweight yet durable option for drinks mom will adore for her little ones!
Not only do they have volume markings so she will always know how much they're drinking, but they're also extremely easy to clean. Pop in the top rack of the dishwasher and she'll be ready to go in no time.
Compatible with the rest of our Mason Bottle line, our stainless steel straw cup is super versatile. From nipple, to straw top, to lid, this cup is also one that has endless uses.
Click Here To Shop Our Stainless Steel Straw Cup!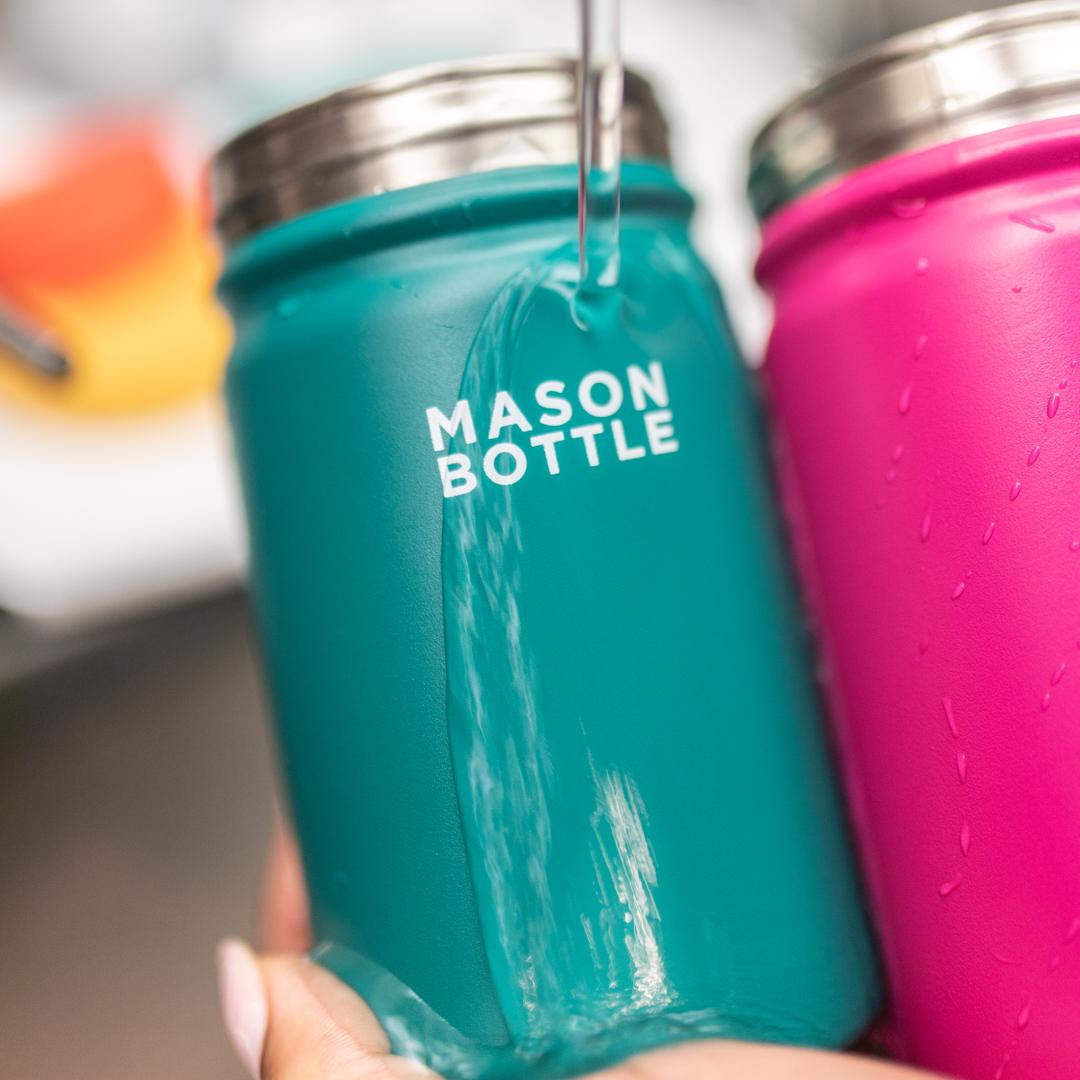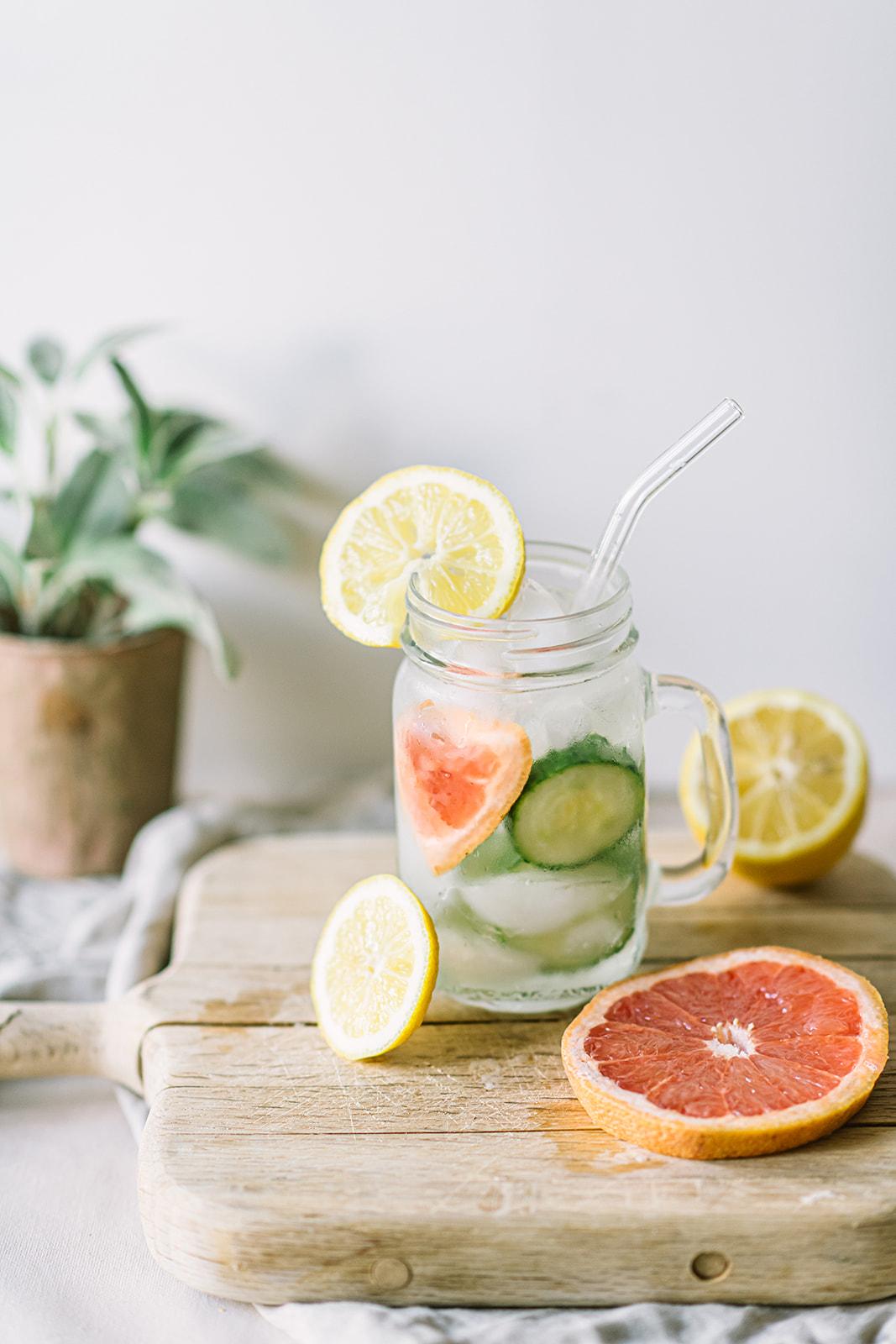 Glass Straws
For a Little Self Care Moment!
Some infused water or some nice cold lemonade is a great companion to our glass straws! When you're a mom hydration is key in breastfeeding and even beyond so we know mom will appreciate some glass straws this holiday.
P.S. They're on clearance right now!
Click here To Shop Our Glass Straws