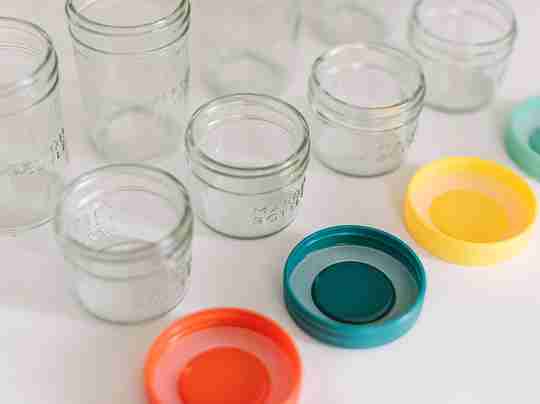 Safe & Non-Toxic
Mason Bottle products are made in high-quality facilities who have been stringently vetted by our team, to ensure the highest standards of purity and safety.
No plastic components ever come into contact with the contents of our bottles and tumblers, eliminating the possibility for exposure to BPA, BPS and other chemicals found in plastic.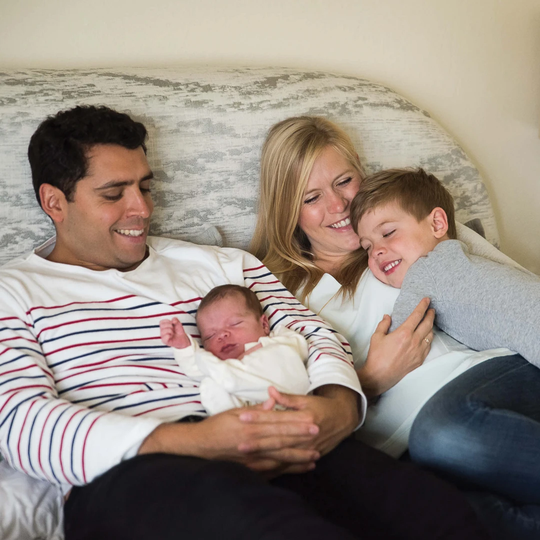 Why Creating a Baby Bottle out of Mason Jars has Made Us Who We Are

As new parents, we wanted to eliminate plastics wherever possible, prioritize sustainable and USA made, and be as minimal as possible-which meant only buying quality products with multiple uses.
We built all these values into Mason Bottle, including a wide natural nipple shape to support the transition from breast to bottle and back.
We launched Mason Bottle on Kickstarter in November 2015. We blew past our funding goal, and are now sold online and in retail stores! Mason Bottle is just the first product by our family-owned company, KINETIKA.
Every product we've launched since Mason Bottle still meets the same criteria that we've been committed to since day 1:
made from the healthiest materials available
highest quality to withstand years of use
multi-purpose and minimalist so you can do more with less
easy to clean and convenient to use
And we promise to uphold these standards as long as we're in business.
Thank you for all of your support! - Laura, Seba, Pax, and Milo